Below you will find a snapshot of the projects we are working on. Companies or Consultants are welcome to take contact. Open positions as a partner, sales entity or distributor are in some cases still open. Please contact us.
AGRA – Sales network & distribution: Agra unit for an elimination of Corn borer. Close to 100% elimination.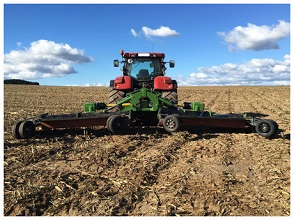 IoT & IT outsourcing of app development with Ukrainian Partner (+500 employees), In and out bound staff in US and EU for project work on site for a defined period.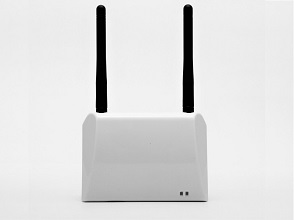 Zero Energy house as sandwich construction from Ukraine. Marked introduction to the European Marked. First start was in France 2014.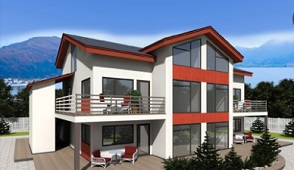 Marked introduction in Scandinavia, Baltic, Poland, Ukraine, Bella Russia for a US based company within Concrete Surface coating. Still open for partners.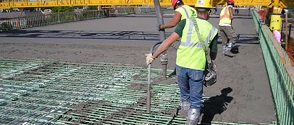 Marked introduction for Israelian Company within medical devices for either home care or physiotherapists.